Welcome to
A premier Beauty Salon in the heart of Stamford
Offering a wide range of sumptuous beauty treatments designed to pamper your body and relax your mind.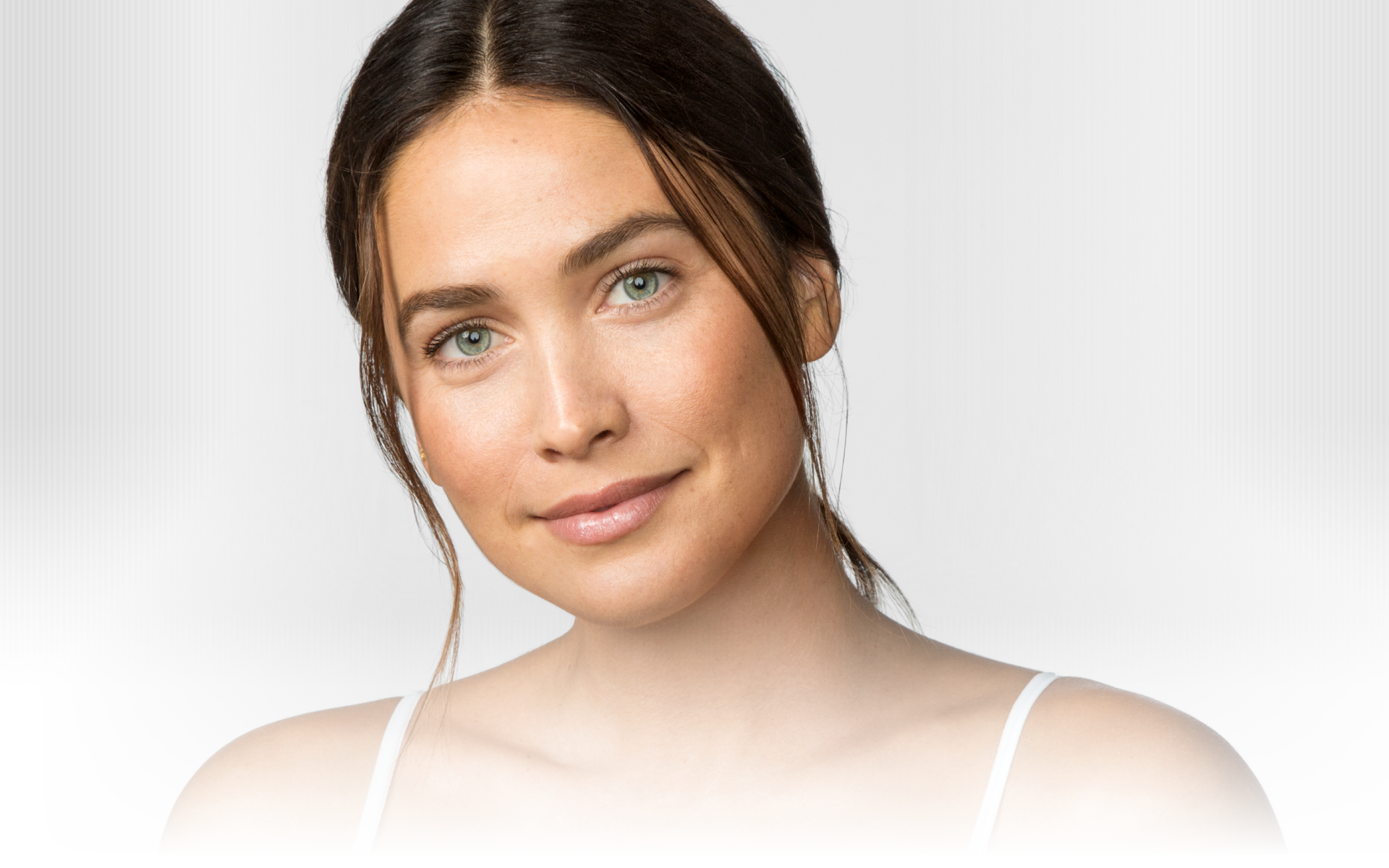 Welcome to
A premier Beauty Salon in the heart of Stamford
Offering a wide range of sumptuous beauty treatments designed to pamper your body and relax your mind.
BEAUTY IS BACK!
We are so excited to have received the long-awaited news that we can resume treatments on the face from Saturday 15th August. Under strict updated government guidelines, we will be required to wear both a mask and a visor in all treatments and clients must wear a mask for all treatments other than where this is impossible. We do understand that there are exemptions to wearing a mask and would kindly ask you to wear a lanyard if this is the case. This will prevent any ill-feeling and unnecessary questions and protect both yourself and our team at Stamford Beauty. We really appreciate your patience and support during these unprecedented times and look forward to seeing you very soon. Stamford Beauty team xx

A premier salon in the heart of Stamford
Situated in a picturesque setting in the heart of Stamford, Lincolnshire, Sarah and her team offer a wide range of traditional beauty, nail, lash and brow treatments. Stamford Beauty was founded in October 2010 by Sarah Taylor who has achieved the highest accolade in Beauty Therapy with qualifications from ITEC, CIBTAC and the world renowned CIDESCO. This, along with over 30 years qualified in the industry has given Sarah the experience and knowledge to own and run the salon successfully for the past 10 years.
We work with some of the top brands on the market including leading Skincare brand Dermalogica.. Our continued commitment to training with this incredible brand has given us a huge amount of knowledge and allowed us to become experts in the skincare brand and we have been awarded 'DermCircle' awards every year from 2013 to present. This is a highly commended award that we are very proud of.
​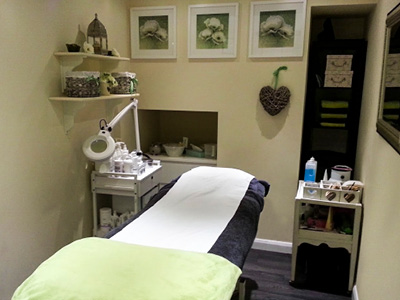 Our Salon
Get in touch below to arrange an appointment or discuss a treatment

 GIFT VOUCHERS
Available to purchase for a monetary value or for specific treatments.
If you are unable to visit the salon to purchase a gift voucher, we are able to post them out to you for a postage fee of £1