Skin Treatments
As Highly qualified skin therapists, we have undergone in depth training firstly within our training and this has been further enhanced by working alongside the International Dermal Institute and Dermalogica to allow us to offer the most innovative treatments required for different skin conditions and types.
Face Mapping Analysis & Skin Lesson
This service is perfect if you are not wanting a skin treatment, but would like a basic lesson and trial of products that are going to improve your skin health and give you a customised routine for you to follow at home.
30 mins, £35.00
(Redeemable on product purchase)
ProSkin 30
An intensive 30 minute targeted treatment is designed by our experts specifically for you and your most pressing skin concern. This bespoke service combines key steps of professional exfoliation and deep serum treatment incorporating Ultrasonic results- intensifying technology and giving you brighter, healthier skin.
30 mins, £38.00
ProSkin 60
A 60 minute customised skin treatment using advanced products to treat all of your skins' needs. This treatment is suitable for all and includes professional grade exfoliation, pressure point facial massage , followed by deep serum treatment and masque application. This treatment is finished with a relaxing neck and shoulder massage, hot towels and customised day treatment cream.
60 mins, £60.00
The Ultimate Bespoke ProSkin Treatment
(Includes LED light therapy)
The Ultimate skin treatment. A 75 minute treatment offering customised and advanced product mixing techniques and applications to offer a super charged skin treatment. Advanced professional grade actives are used for deep treatment with the use of Ultrasonic technology and LED Phototherapy to brighten and boost collagen production. Experience excellent results in a calming and relaxed setting.
75 mins, £85.00
ProPower Peel 30
The Pro Power Peel redefines the peel experience. Our strongest and fastest peel yet, the collection features a full suite of peel products, including Alpha Hydroxy Acids (AHA's) and Beta Hydroxy Acids (BHAs). An express 30 minute treatment, we will create a customised peel to instantly rejuvenate and refresh your skin. With a unique system of three different acids for a deep exfoliation personalised for you, it is ideal to target lines and wrinkles, uneven pigmentation or breakouts.
30 mins, £58.00
Course of 3 Treatments, £156.60
(Paid in full at time of booking. 3 month Validity) 
ProPower Peel 60
(Includes LED light therapy)
This effective and customised 60 minute treatment combines the benefits of the Pro Power 30 Treatment with additional advanced techniques and technologies. Peel results are dramatically enhanced by a supplementary deep treatment process incorporating Ionactive serums, a customised masque, LED light therapy and relaxing massage to ensure your skin is left clear, smooth and glowing.
60 mins, £98.00
Course of 3 Treatments, £264.60
(Paid in full at time of booking. 3 month Validity)

LED Phototherapy 
A medically certified, non invasive treatment with no pain, no downtime. The Dermalux system ensures optimised penetration of light into the skin to energise cellular function with excellent results for the skin, pigmentation and inflammatory conditions such as rosacea, psoriasis and dermatitis.
20/30 mins, £45.00
Course x 6 Treatments, £250.00
(Suggested twice weekly to increase optimum results)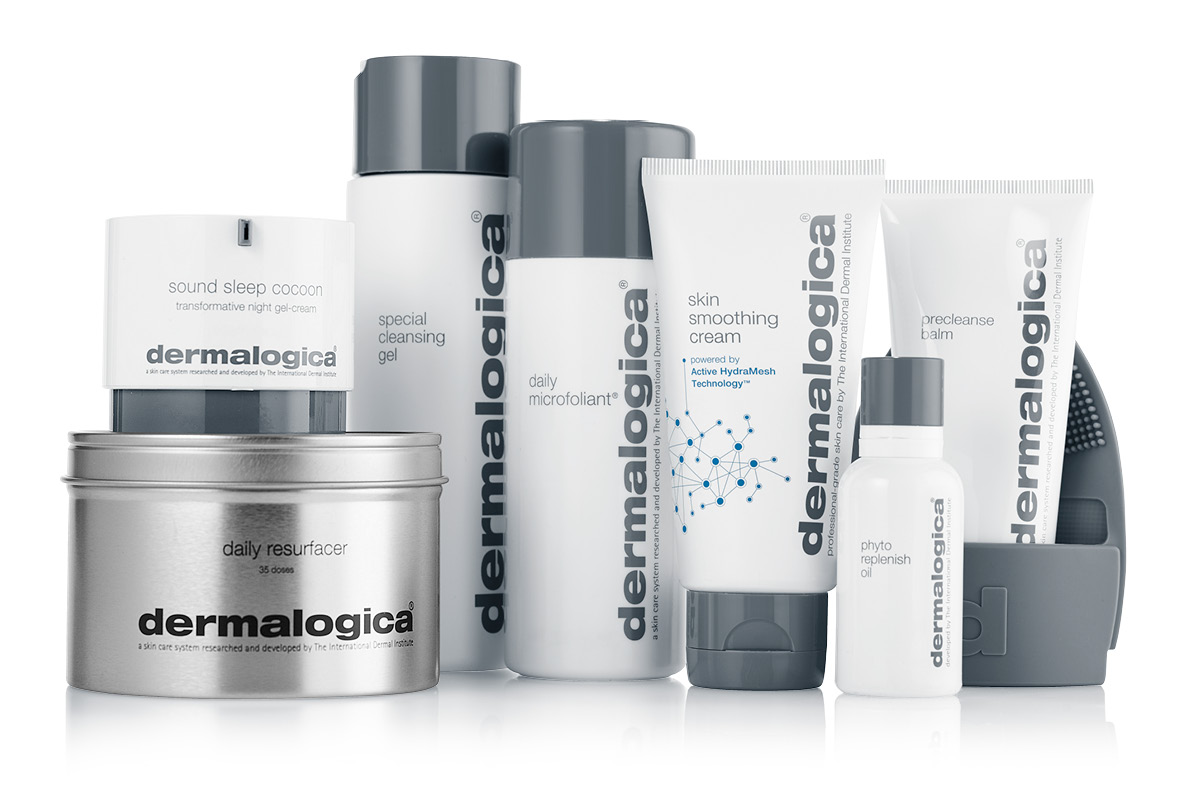 Contact Stamford Beauty:
15 St Marys Hill, Stamford, Lincs, PE9 2DP
T: 01780 757108
E: info@stamfordbeauty.com
Opening Hours:
Monday 9.30am - 5.30pm
Tuesday 9.30am - 7.30pm
Wednesday 9.30am - 5.30pm
Thursday 9.30am - 7.30pm
Friday 9.30am - 5.30pm
Saturday 9.30am - 4.30pm
Out of hours appointments available on request